WHAT'S GOING ON IN SAUGUS, MA?
LOCAL WEATHER
Get the most recent local weather for Saugus, MA with live weather reports, radar maps, emergency alerts, and school closings for your community.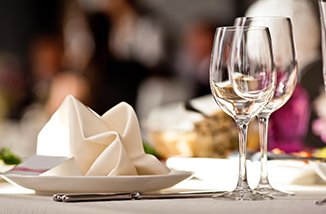 TOP THINGS TO DO
Discover the best things to do in Saugus, MA. Find the best activities, cultural events, explore parks, see interesting places to visit, shop, stay and eat.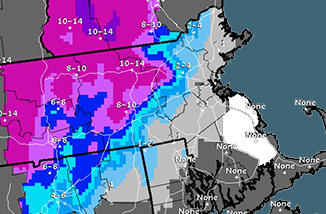 RESTAURANTS IN SAUGUS
Visiting or new to the area and not sure where to eat? Find the best rated restaurants in Saugus, MA based on hundreds of reviews on TripAdvisor.com.